Very often people turning to us about the production of non-standard products without direct relation to the electronics, but used for its creation.
These products may be various filters, flexible tubes, hardware, warranty seals, springs, seals, shock sensors, temperature sensors, disposable, metal products – bolts, locks, brackets, carbon brushes for electric motors.
We also offer for development and production of the following components for electronics manufacturing:
LCD/TFT/LED panels and indicators
Touch panels of any size and type of interaction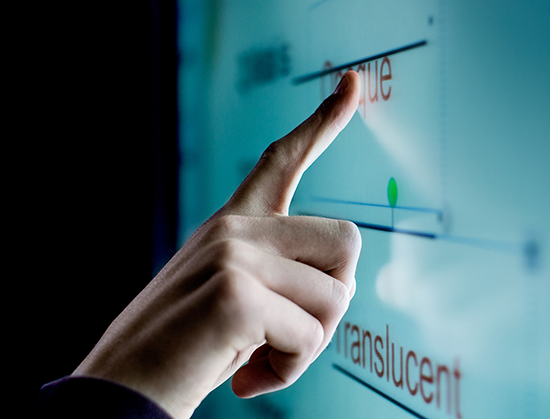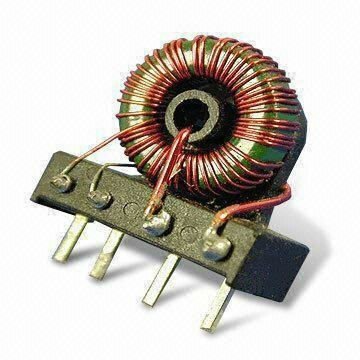 We would be honored to solve the problem of supply and production of custom components for you. Formulate your question and send it through our standard form.